Who we are
The Rehabilitation Project is a community-based drug and alcohol addiction-support and recovery service targeted at, but not limited to, the CALD Muslim community. Aligning culturally sensitive and faith inclusive values to best practice and evidence-based interventions.
The Rehabilitation Project is a registered Health Promotion and Harm Prevention Charity with the Australian Charities and Not-for-profits Commission.
The Rehabilitation Project is committed to providing a platform for people experiencing addiction, wanting or in recovery, to come together to connect, share their experience and find support.
What we do
Weekly support groups
A weekly meeting/get together to talk about the week that was and discuss different topics such as accountability, patience, triggers, and relapse prevention strategies. A non-judgmental space to meet and connect with like-minded people on the same path to recovery.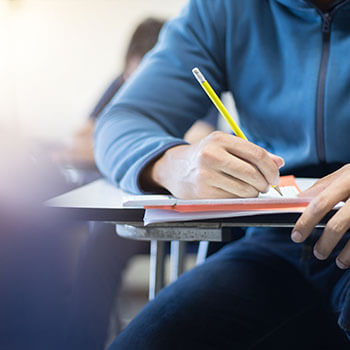 Drug and alcohol addiction workshops
Increase your knowledge and information about substances and their effects clinically and socially, get familiar with the process of change, understand the cycle of addiction, learn relapse prevention strategies and challenge your thinking with Cognitive Behavioural Therapy.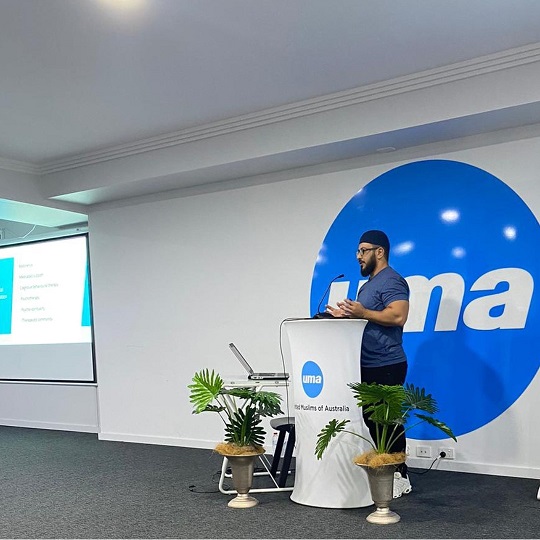 Community awareness seminars
Community awareness seminars and drug addiction education workshops including primary prevention, understanding and responding to drug addictions and where to find support.
Online support groups
The online support platform is a space for individuals to reach out for support or simply to connect with others, share motivational content and stay up to date with upcoming events and information.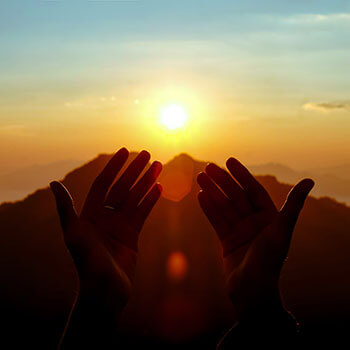 Aftercare and maintenance program
Staying connected is very important to our wellbeing. Become a mentor or a support member of our programs and help guide others through their journey. Our continuing care programs also provide referral to additional social and spiritual community engagement programs.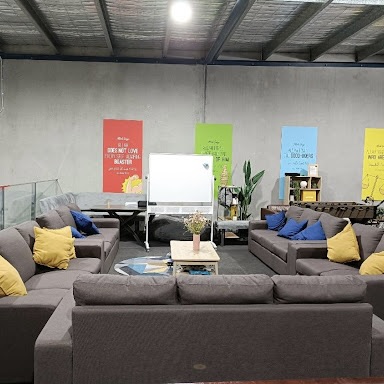 Group Drug and Alcohol counselling
Group Counselling allows you to hear and learn what works for others, hear feedback from a Counsellor's perspective and learn how you can apply those new methods and strategies to your recovery journey.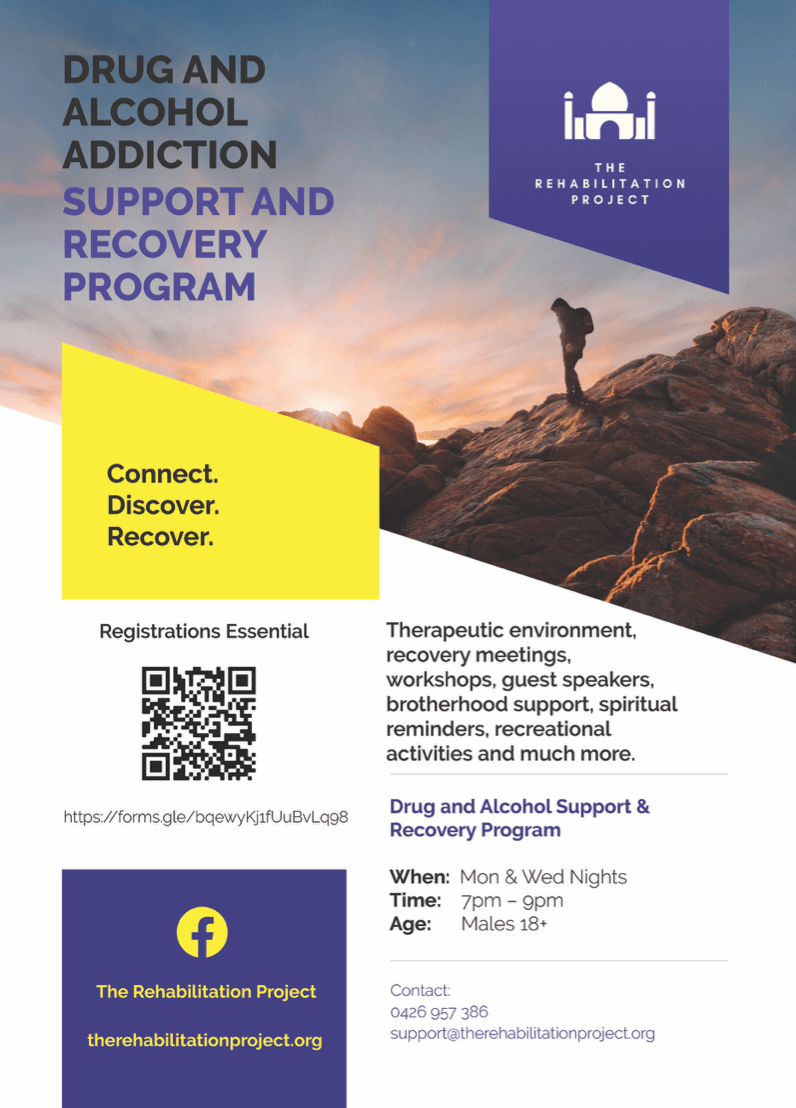 Connect-Discover-Recover program
The in-facility service includes a 10 week non-residential support program consisting of psycho-social psycho-spiritual educational workshops, therapy groups and recreational activities. The program also includes an individual plan, a daily program, relapse prevention and continuing care plan.
Register for our program - Connect-Discover-Recover (CDR)
Register
Gallery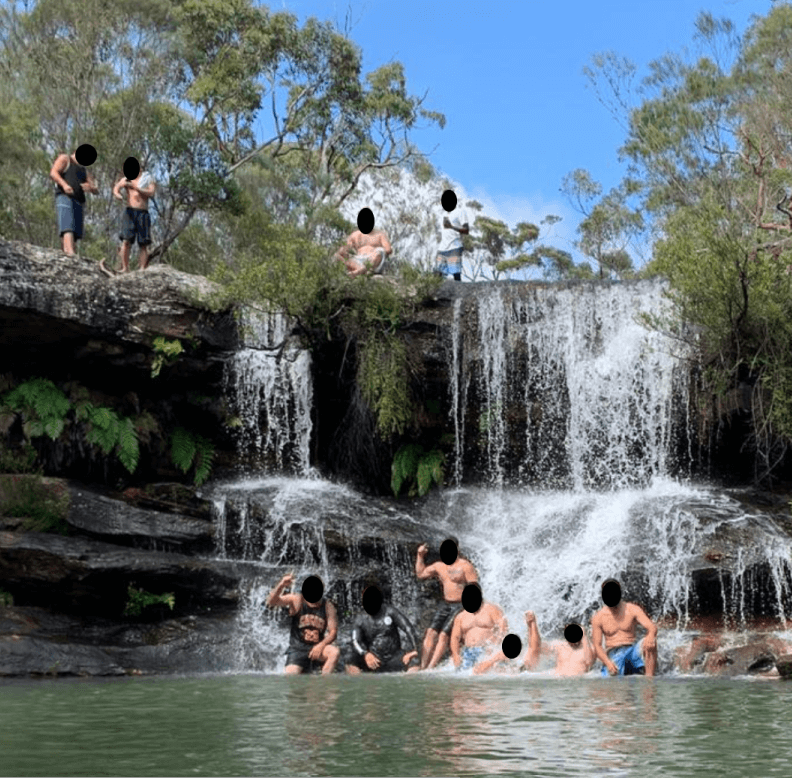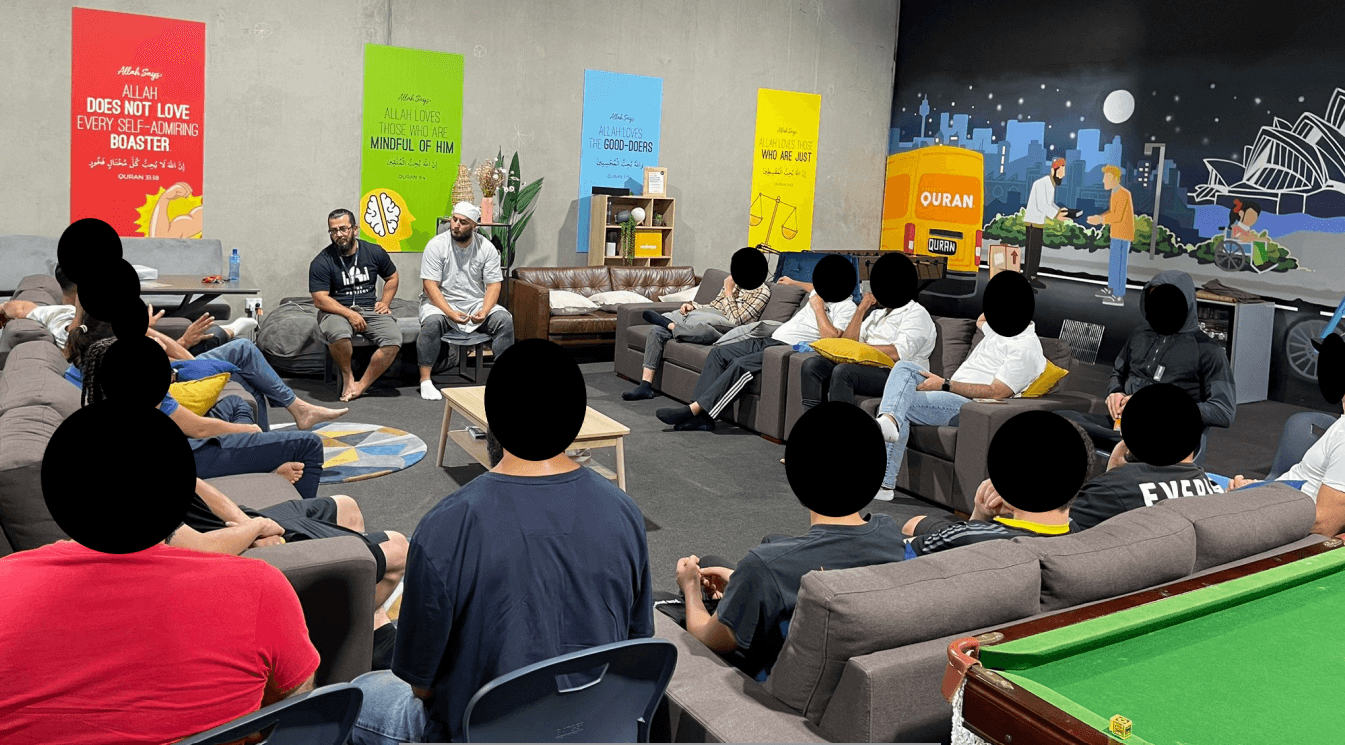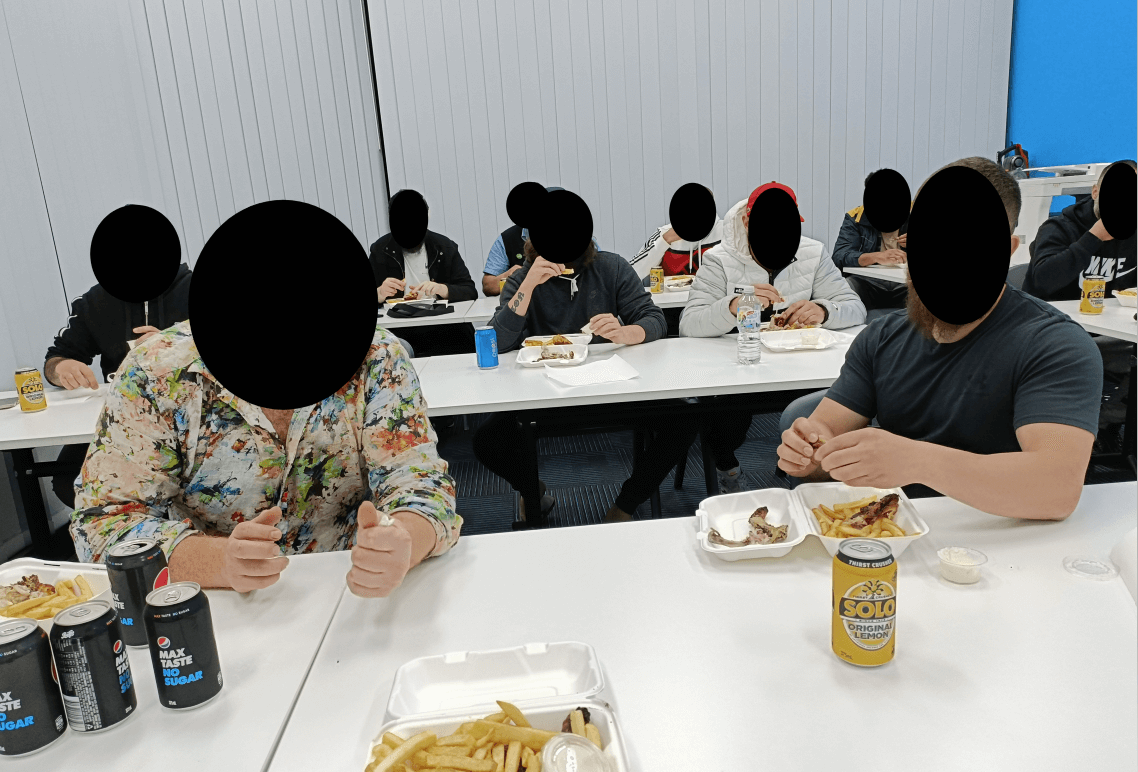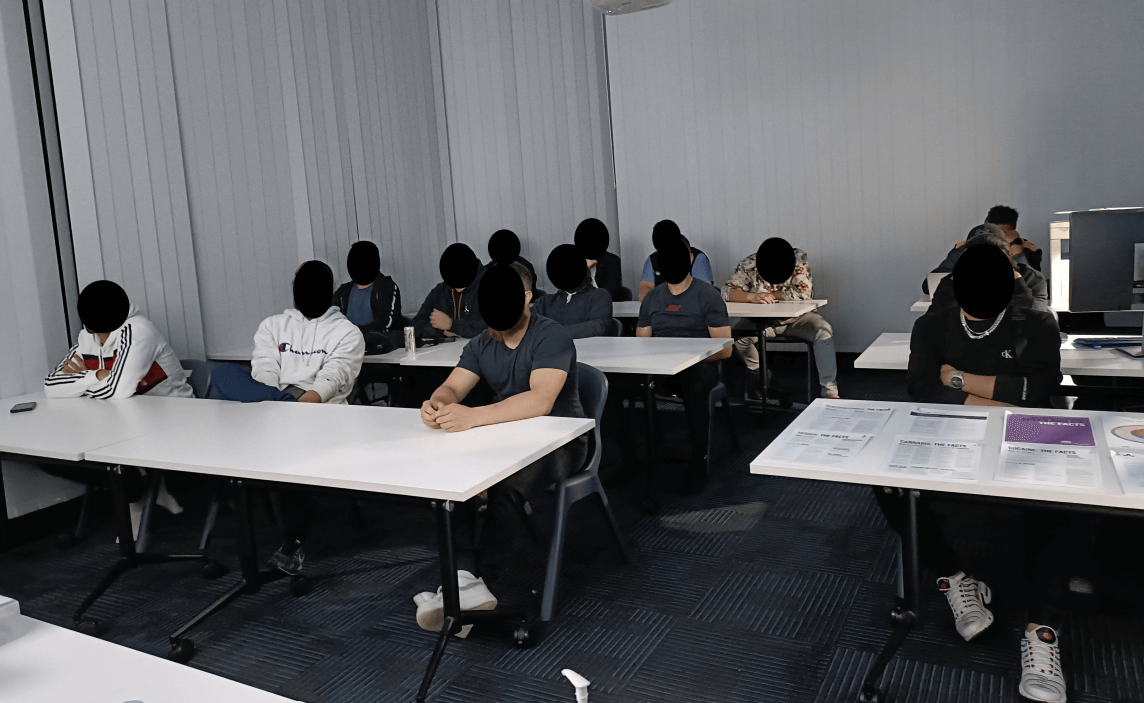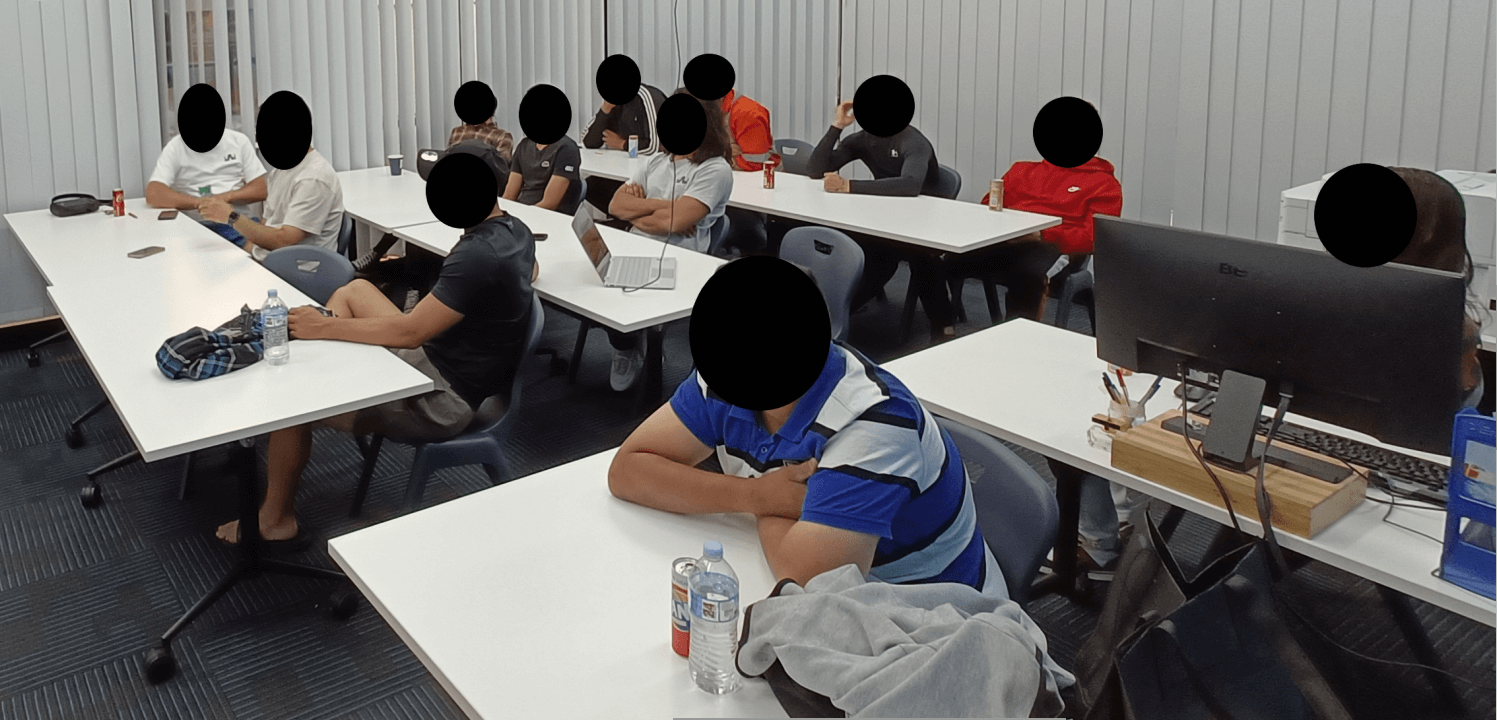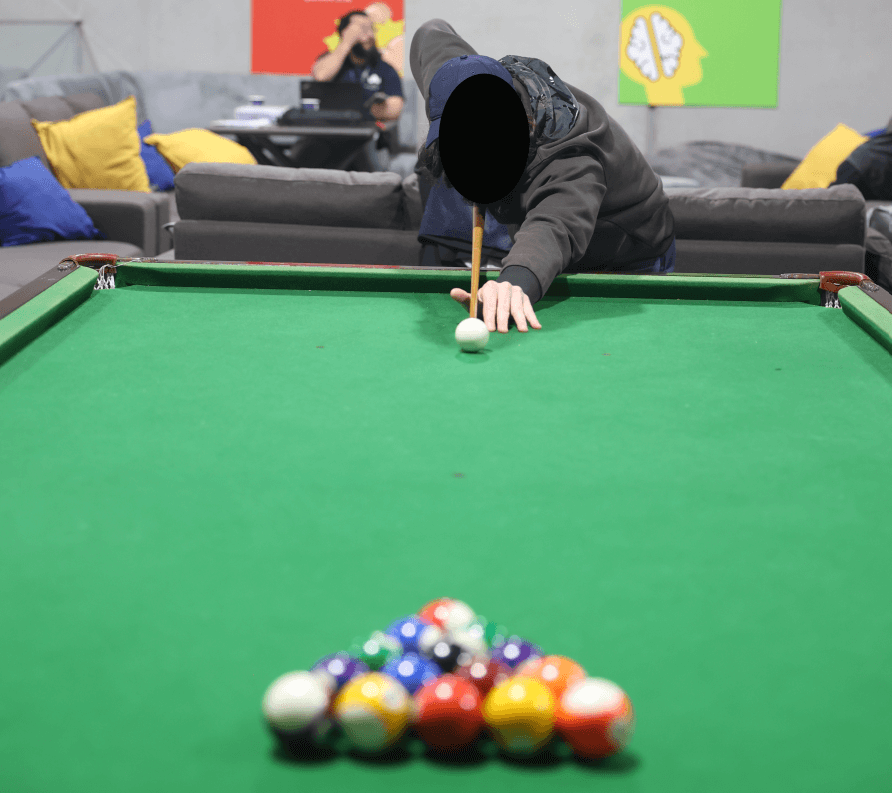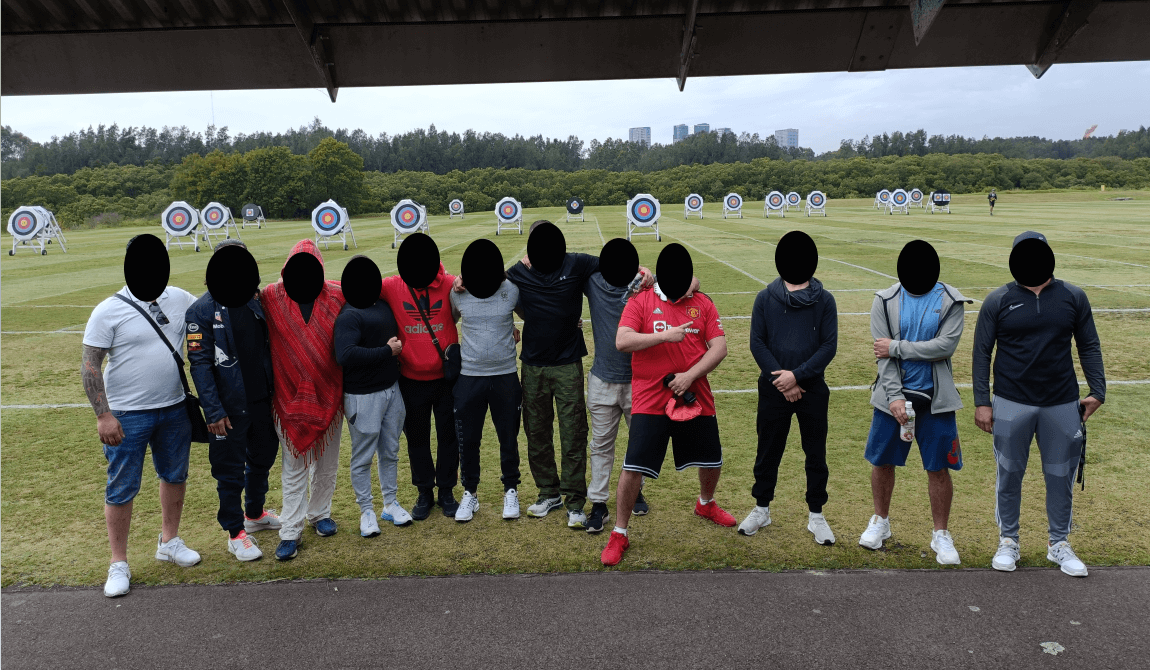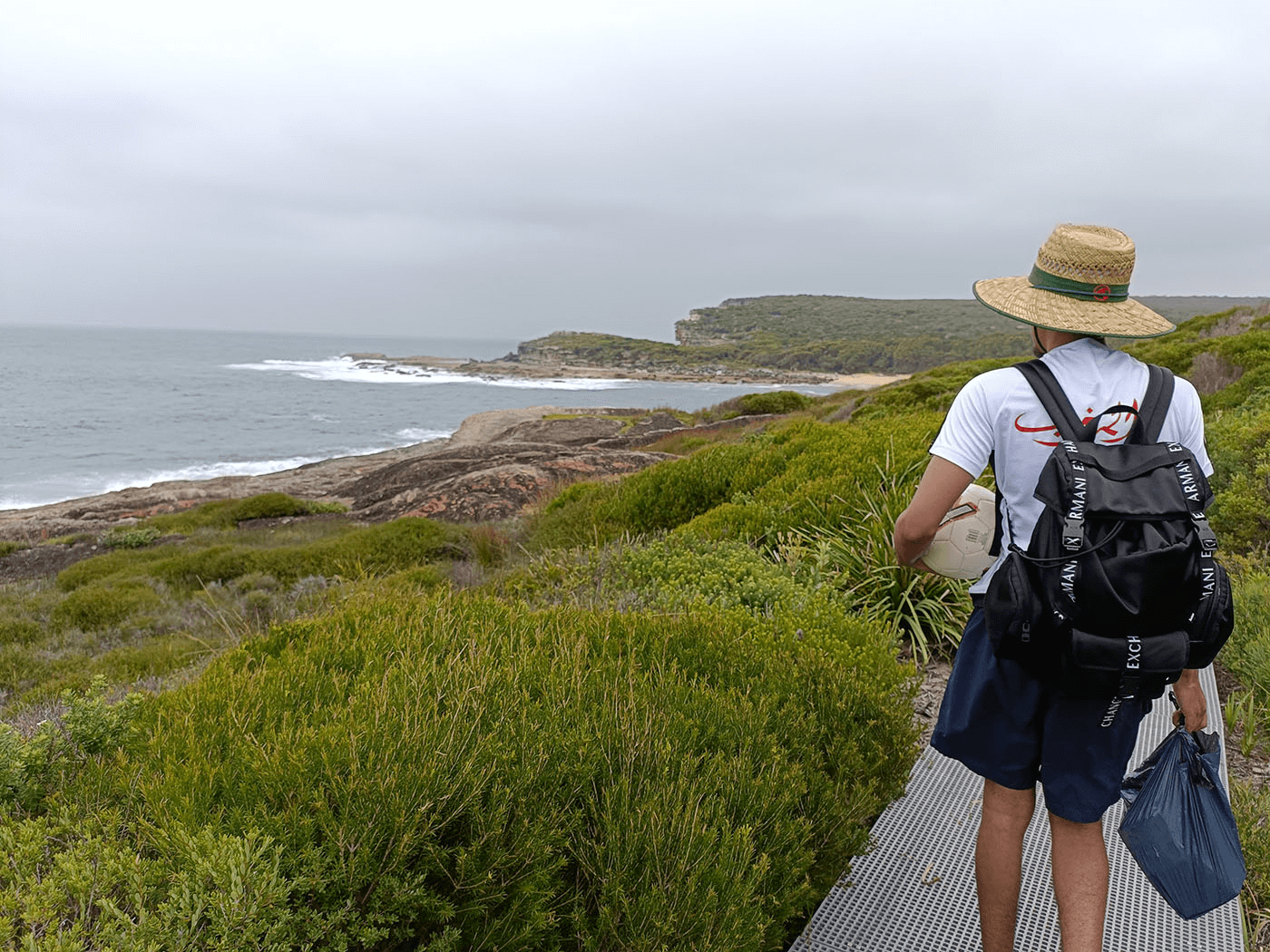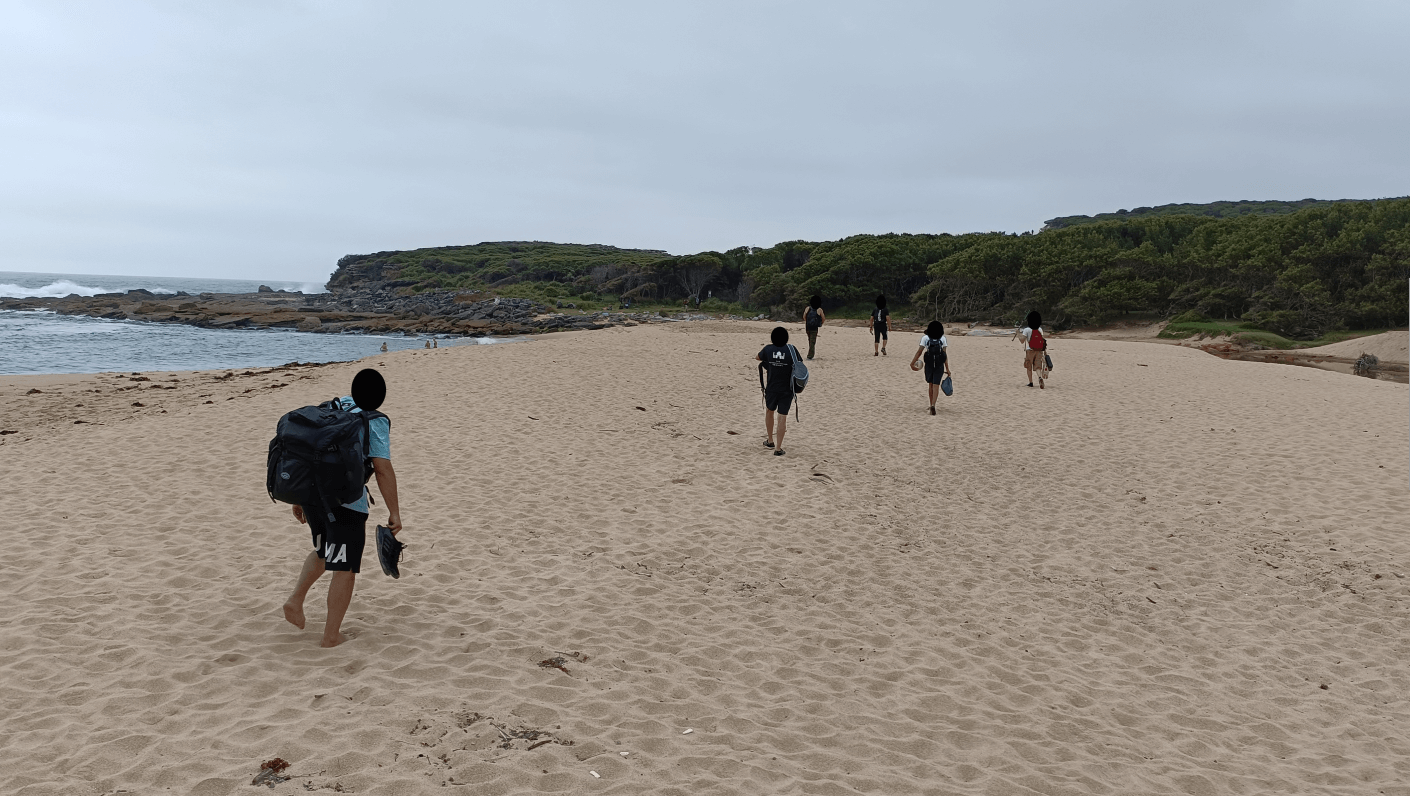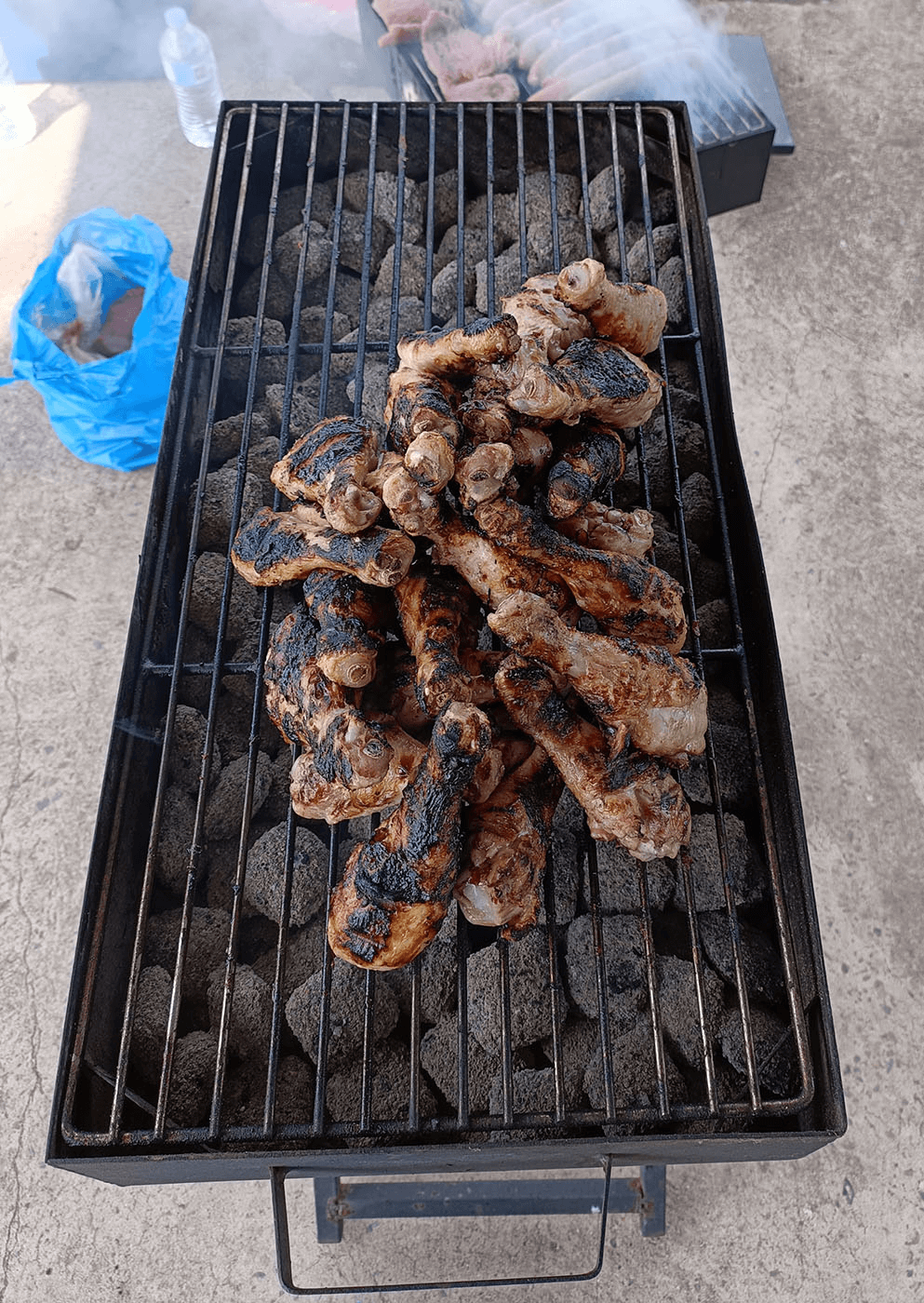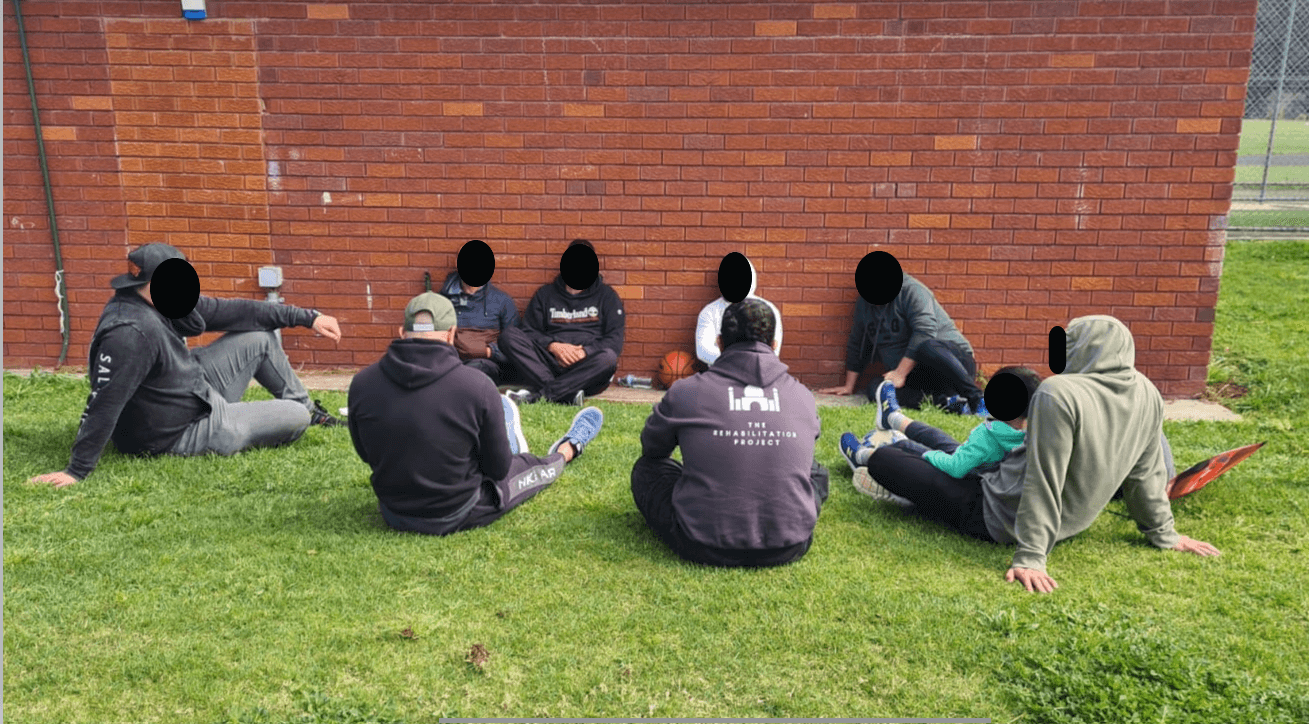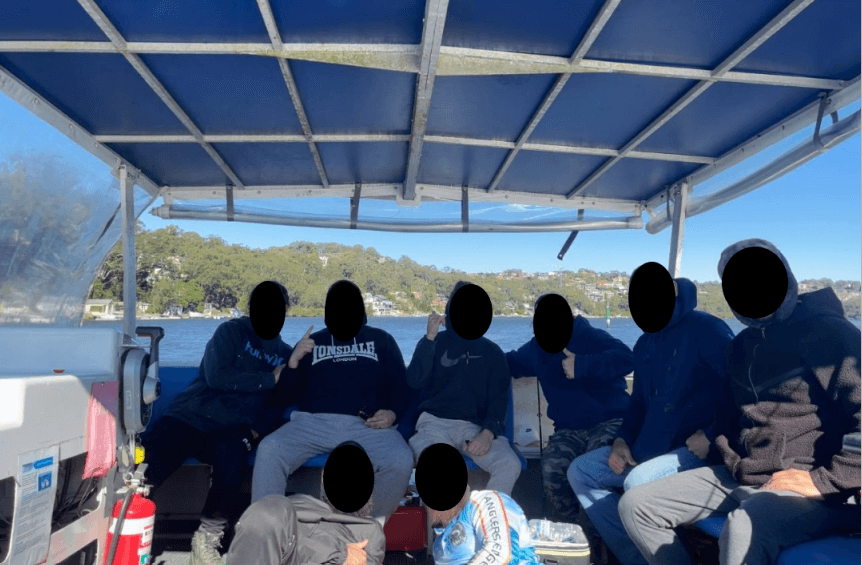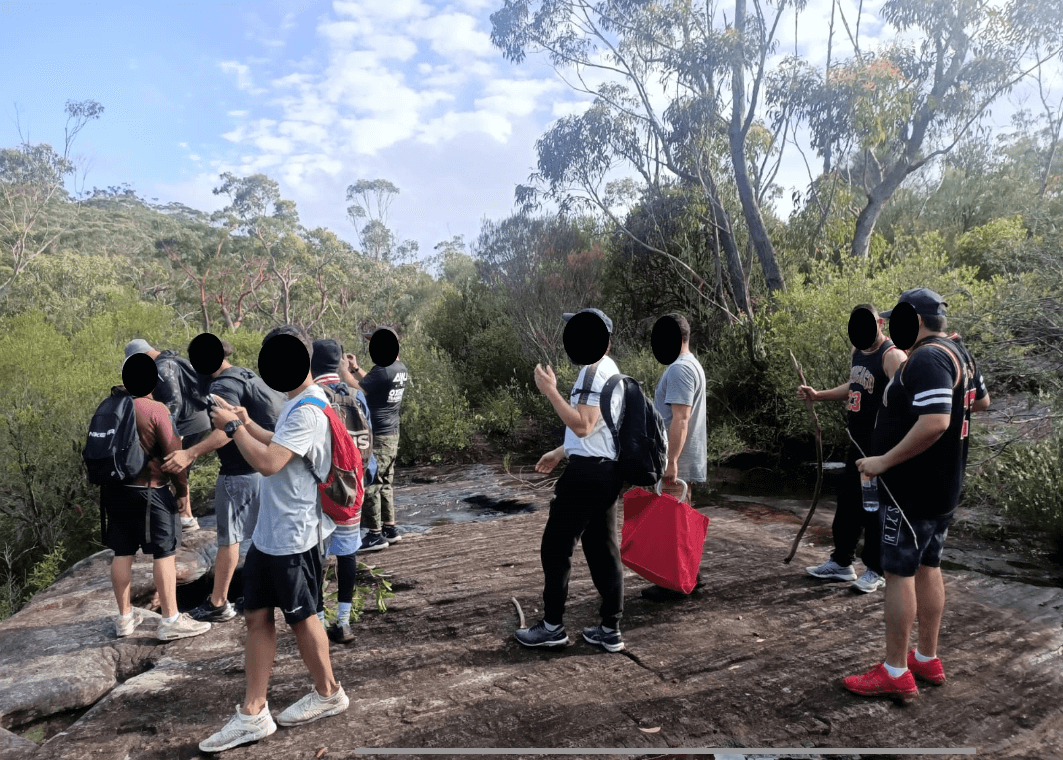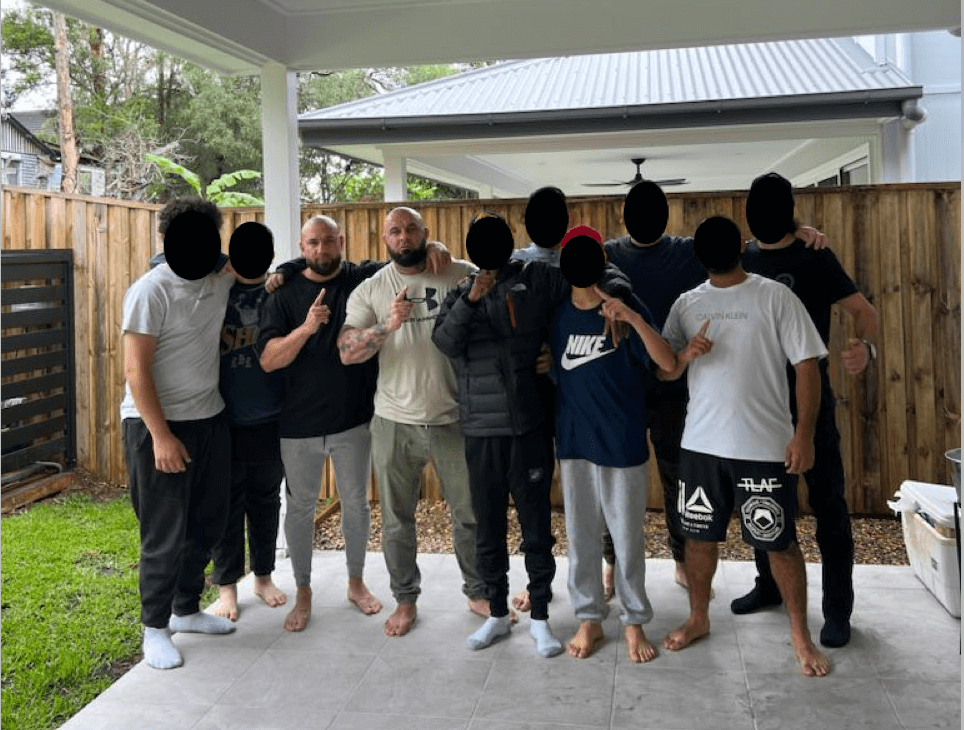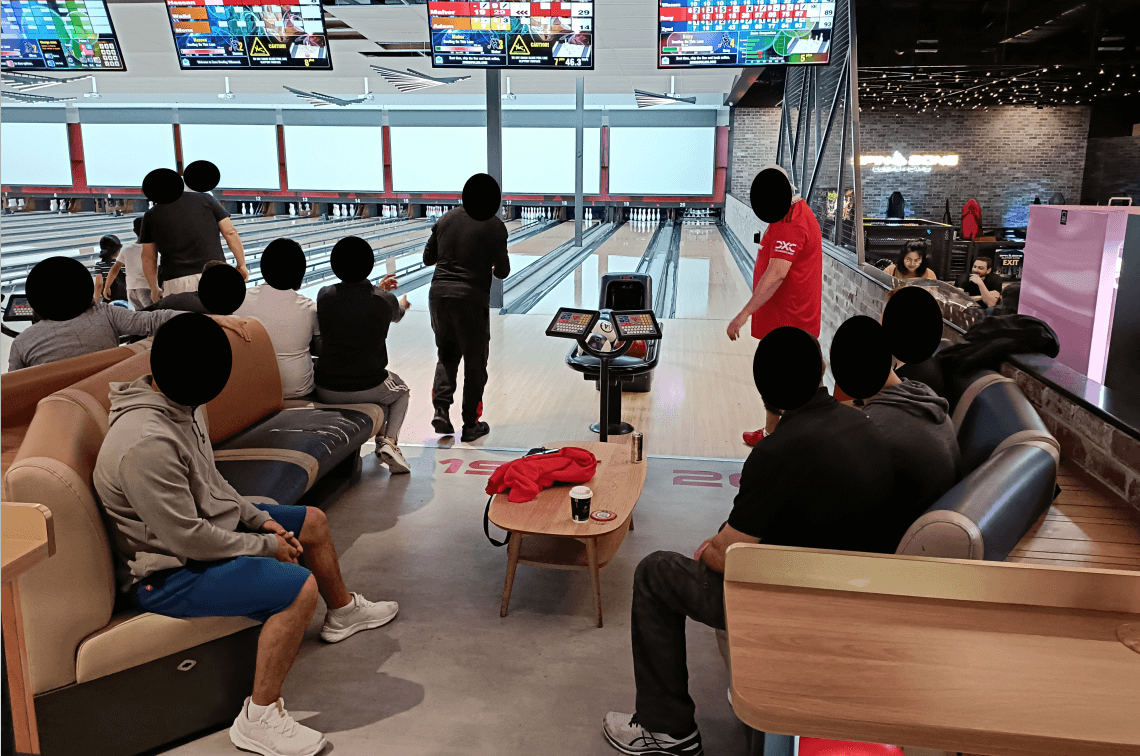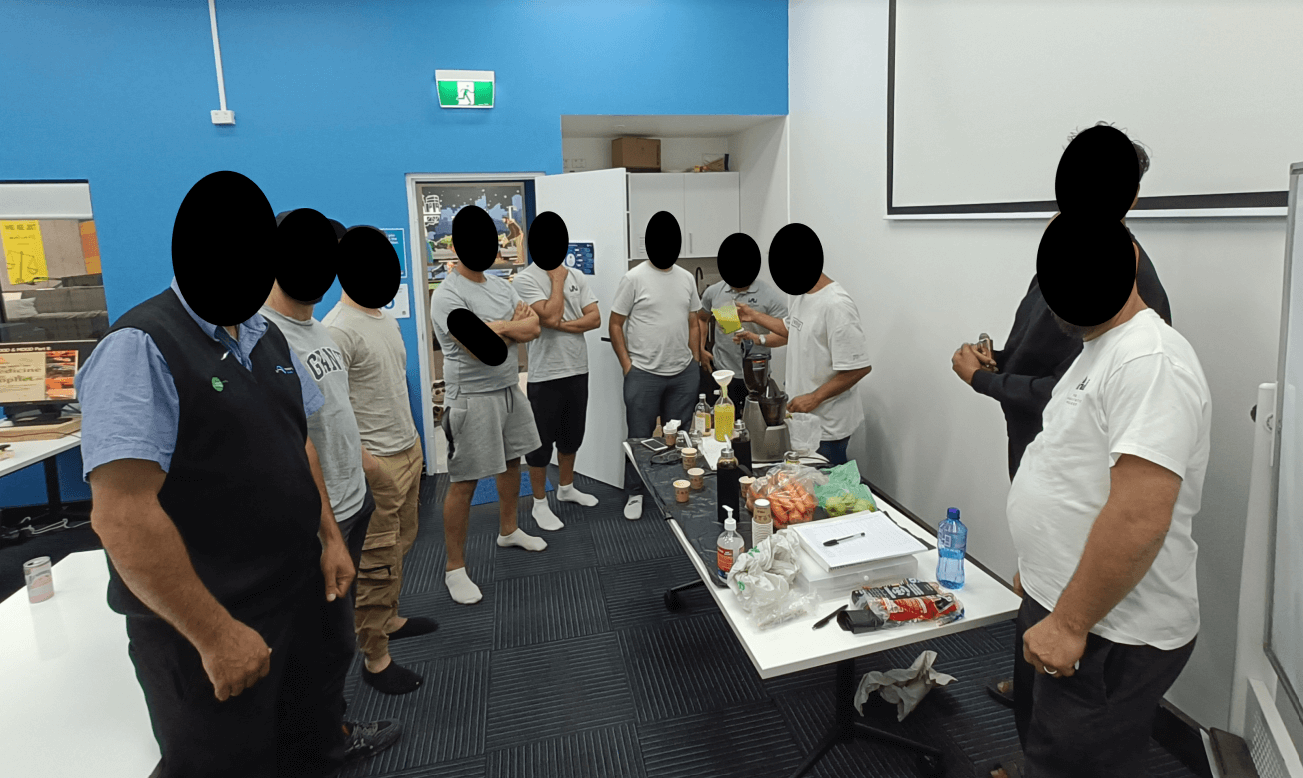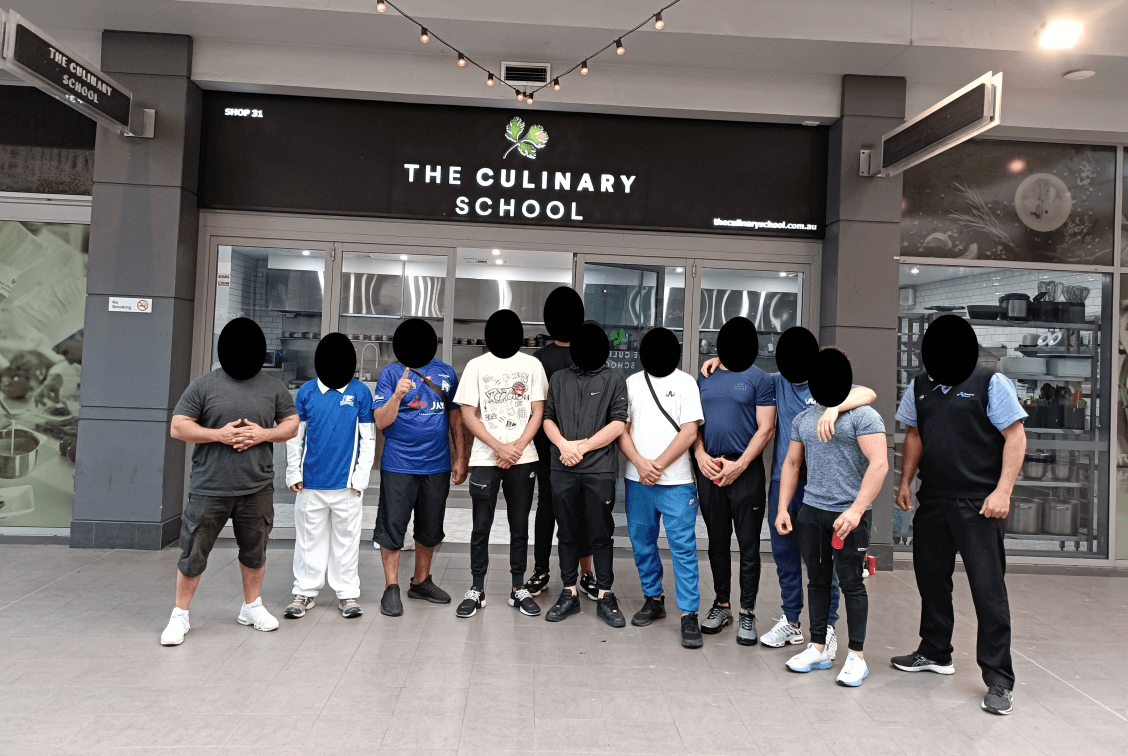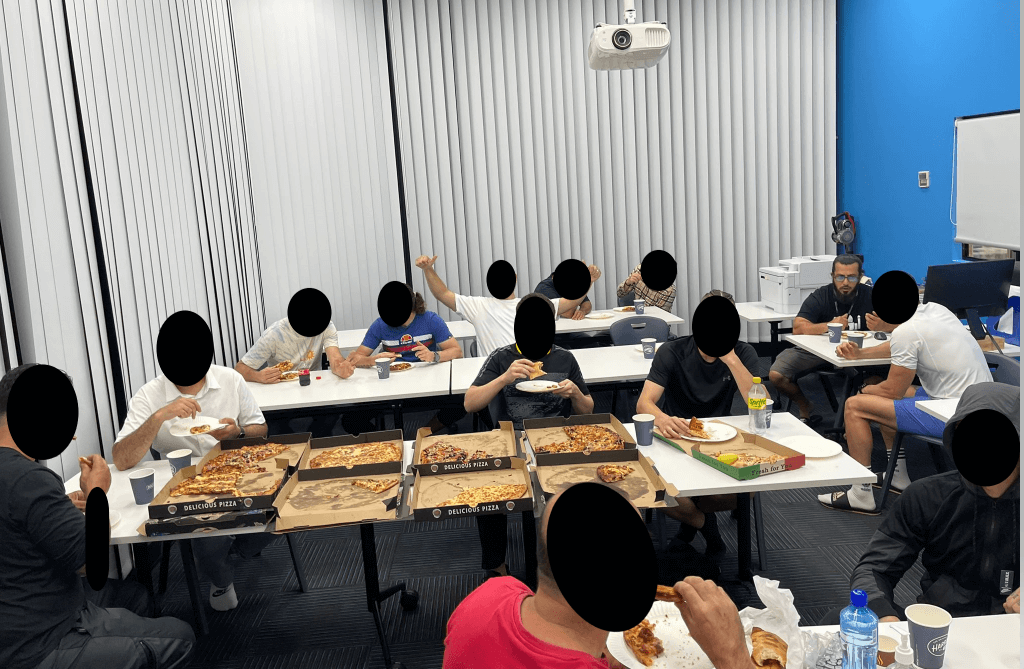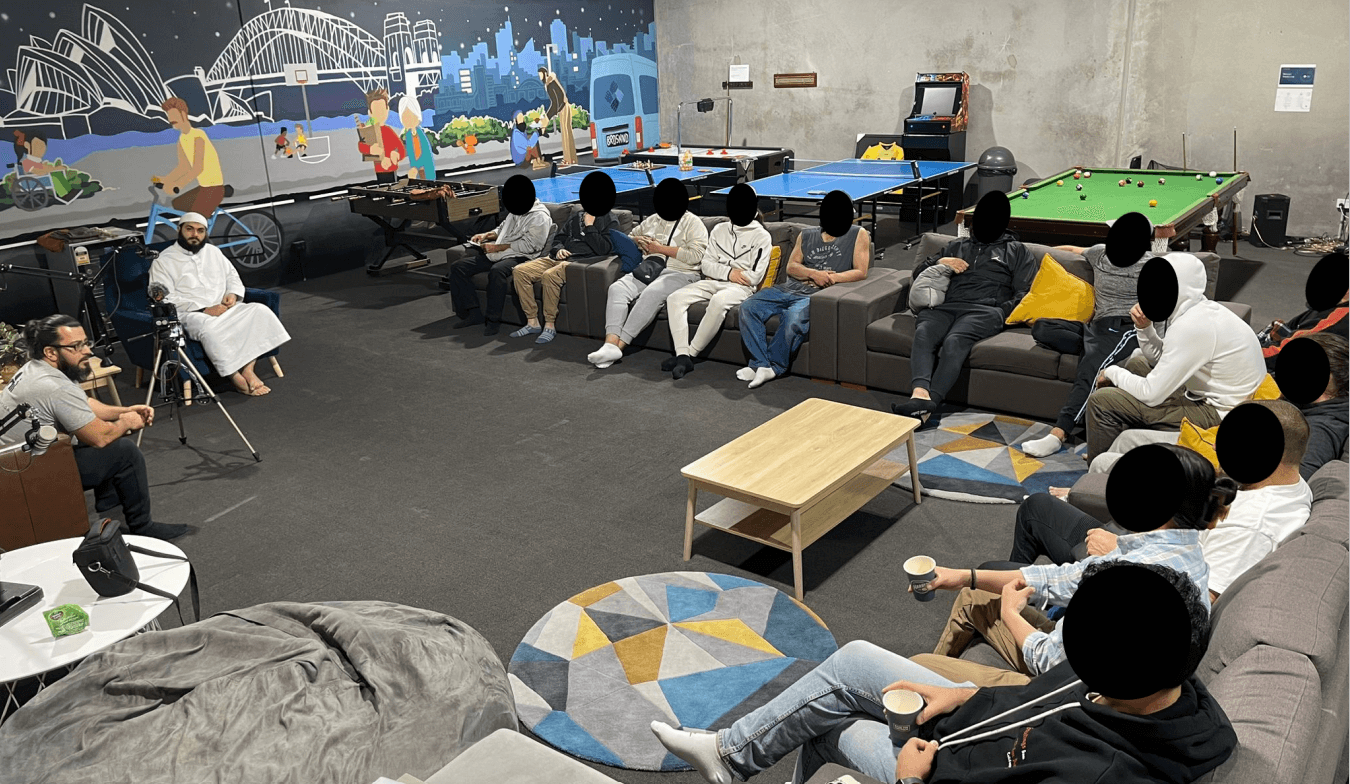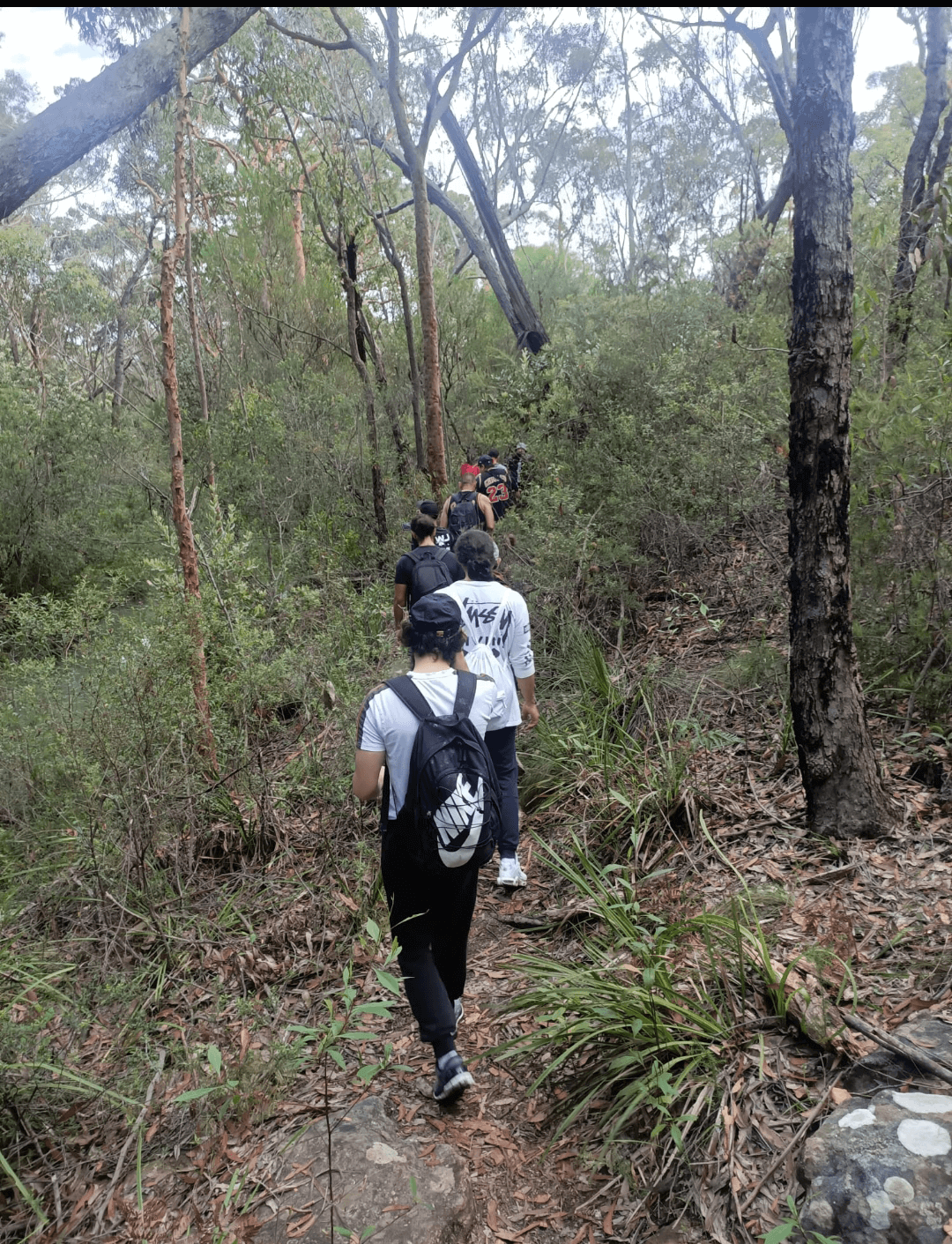 Our Events
When was the last time you went for a bushwalk to a secret freshwater waterfall and lake that you jump in, tried Archery or Kayaking, went to a farm and connected back with nature or simply had a BBQ with the boys and played footy in the park? Around once a month, generally on a Sunday, we leave it all behind and go out to clear the mind and recharge the spirit.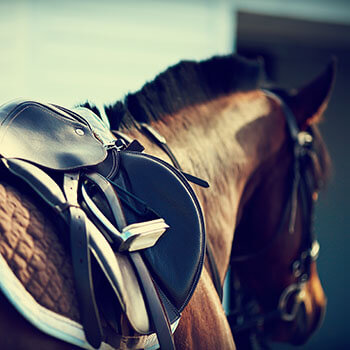 Horseback riding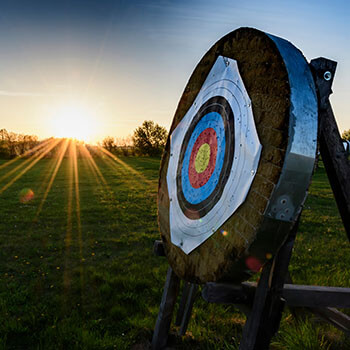 Archery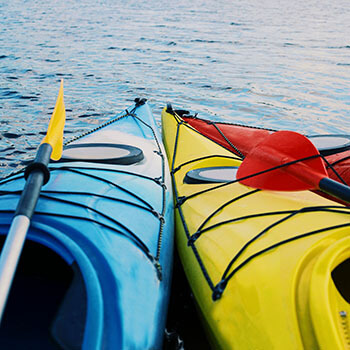 Kayaking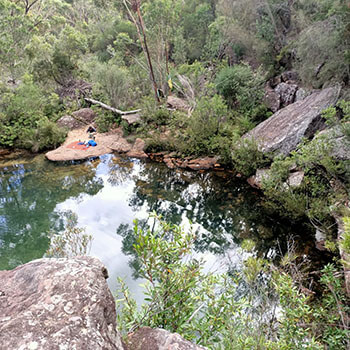 Kangaroo creek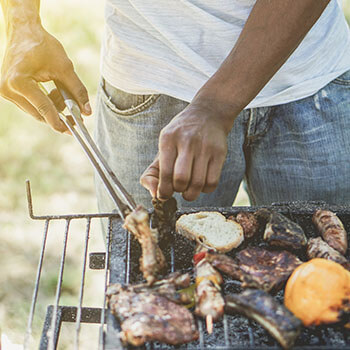 BBQs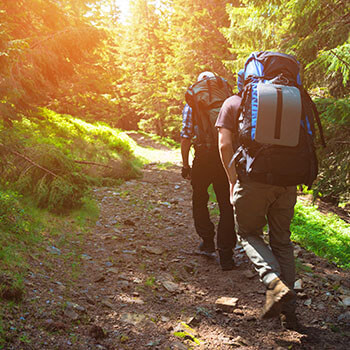 Bushwalks
Referral pathways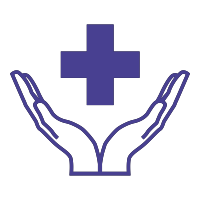 Clinical services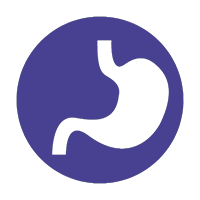 Detoxification centres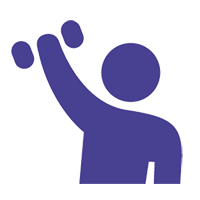 Residential rehabilitation facilities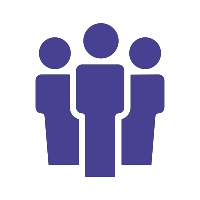 Social and spiritual community engagement programs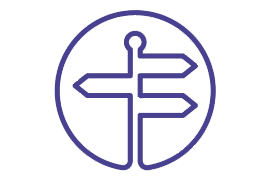 Employment pathways

Housing pathways
Our Mission
To provide a culturally competent support program that is inclusive of religious and philosophical beliefs from a best practice lens.
To establish a Therapeutic Community model to support individuals through their journey of recovery to foster hope, increase will, capacity and determination.
To reach individuals in isolation wanting support with their recovery and provide the links to community-based supports and positive connections.
"There is strength in numbers"
Our Values
Each individual has the right to be treated with care, genuine concern and respect. We strive to align with the rich principles of Islam of which loving for others what you love for yourself.
Empowering individuals to believe that change is possible as the way we look at people changes the people we see.
To motivate individuals to take steps towards positive change by creating a healthy and safe space to share their journey and see that change can be beautiful.
Donation
Join us in our mission to help individuals struggling with addiction. Your donation will provide essential resources for our drug rehabilitation program, allowing us to offer hope and support to those in need.
Bank transfer:
NAB
The Rehabilitation Project Ltd
BSB 082356
Account 715724600